Enjoy these 15 delicious and healthy matcha recipes.
1. Matcha Green Tea Energy Bites
2. Matcha Green Tea Banana Bread
3. Matcha Latte With Coconut & Almond
5. Matcha Green Tea Overnight Oats
these elements into the mix: longer life, weight loss, detoxification, and relaxation. Yes, of course, we're talking about adding Matcha powder! You'll get all those extra Matcha green tea benefits, plus a super-yummy, energizing drink.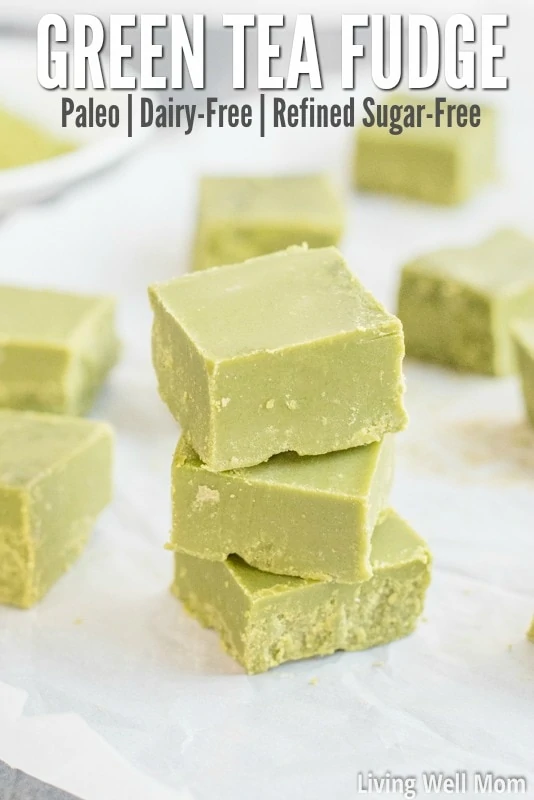 If you love drinking green tea, you're going to think you've died and gone to heaven when you try a piece of this Green Tea Fudge. It's a-mazing!
Iced Coconut Matcha Latte is the perfect antioxidant-rich drink that will boost your mood and make your mornings so much better. It's packed with amazing coconut flavor, creamy and cooling, incredibly healthy and completely ADDED SUGAR-FREE.
They're kinda like a Lara bar and a green tea latte had a (really delicious) baby…
10. Matcha Green Tea Cheesecake
Loaded with sweet green tea goodness, this creamy cheesecake doesn't even need an oven!
11. Matcha Crepes
There are some flavors that just seamlessly blend with any season…
These mousse tarts look pretty complicated to make , right ? Not ! Just an extra step by using a dome-shaped silicon moulds to create these sweet-looking tarts .
These Light and Fluffy Matcha Lemon Muffins are such a yuumy treat! They are a great healthy breakfast option, but you can enjoy them anytime you want!
These Healthy Matcha Green Tea Blondies are chewy, moist, and FULL of delicious and authentic green tea flavor! They're sweet and satisfying, yet sugar free. They're soft and moist, yet gluten free. They've got a hint of white chocolate flavor, yet they're dairy free and vegan!
15. Matcha Macarons
I am going to teach you how to make the perfect French macarons!
DiamondCarter.com