Celebrate and welcome in the new year with these 20 delicious homemade New Year's Eve cocktails. Enjoy!
2. New Year's Eve Rum Berry Cocktail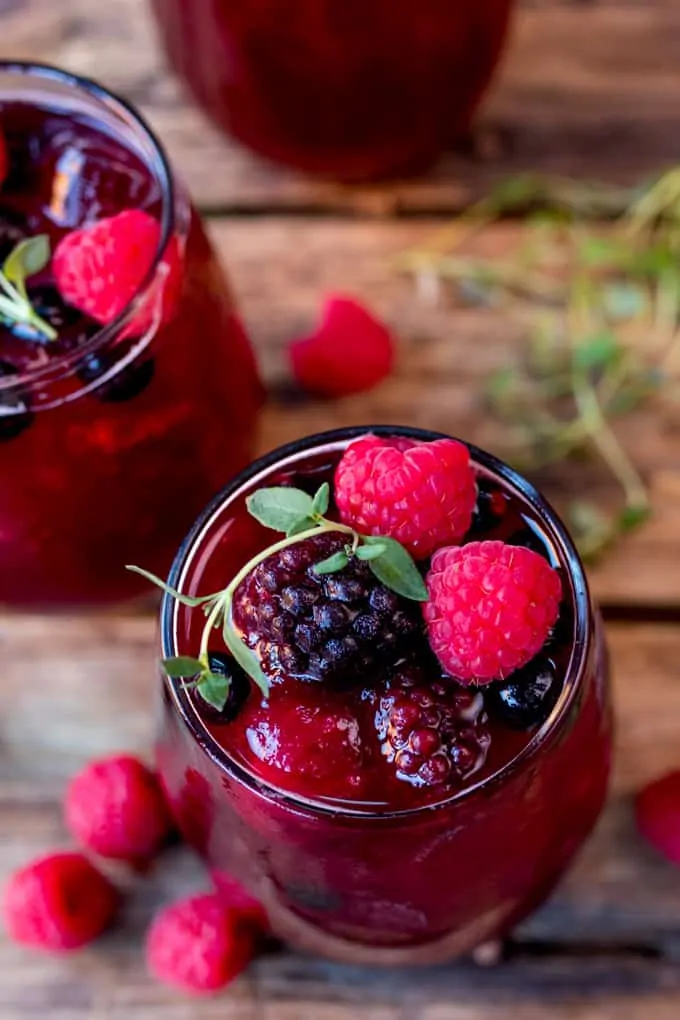 3. Tiffany Blue New Years Cocktail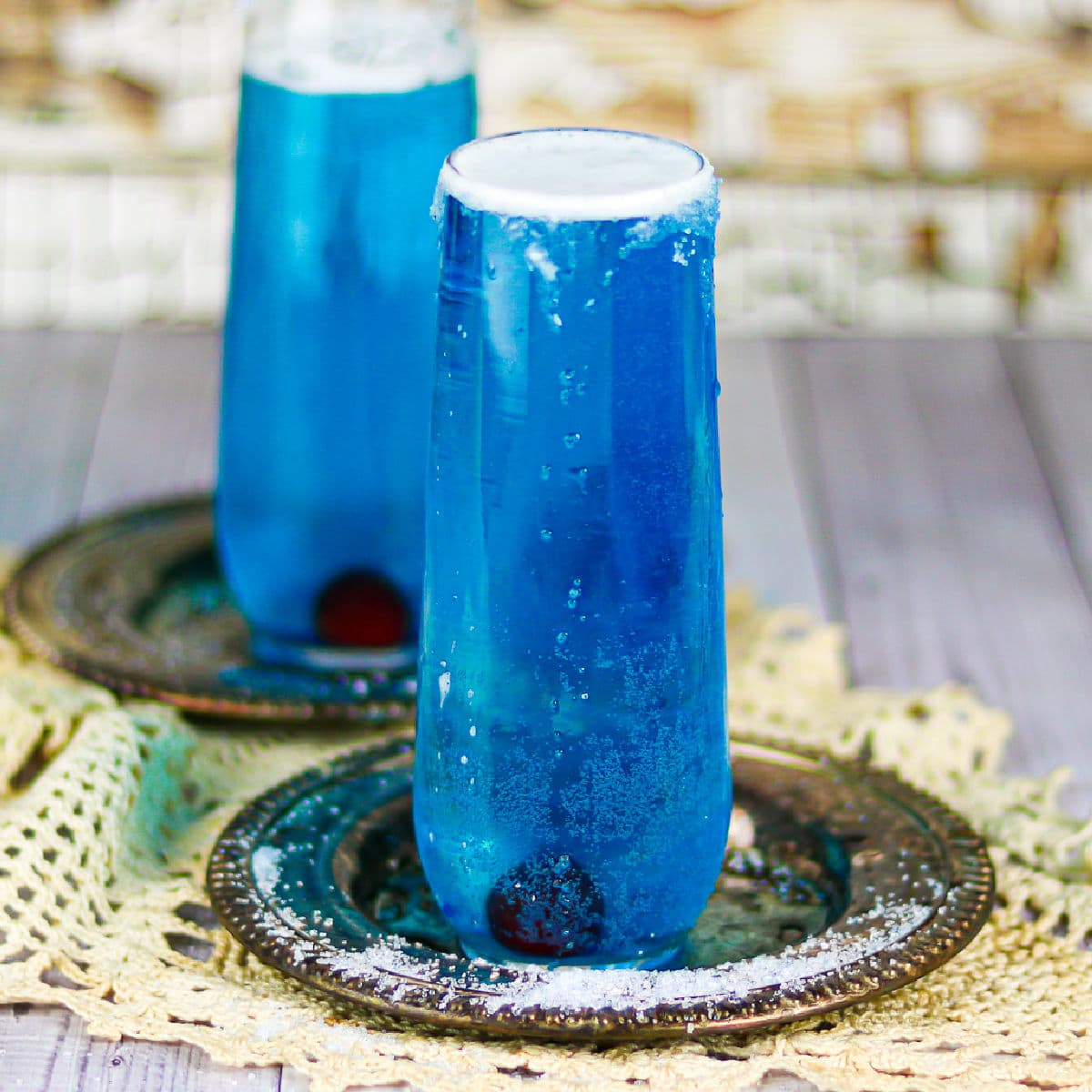 6. Clementine Prosecco Cocktail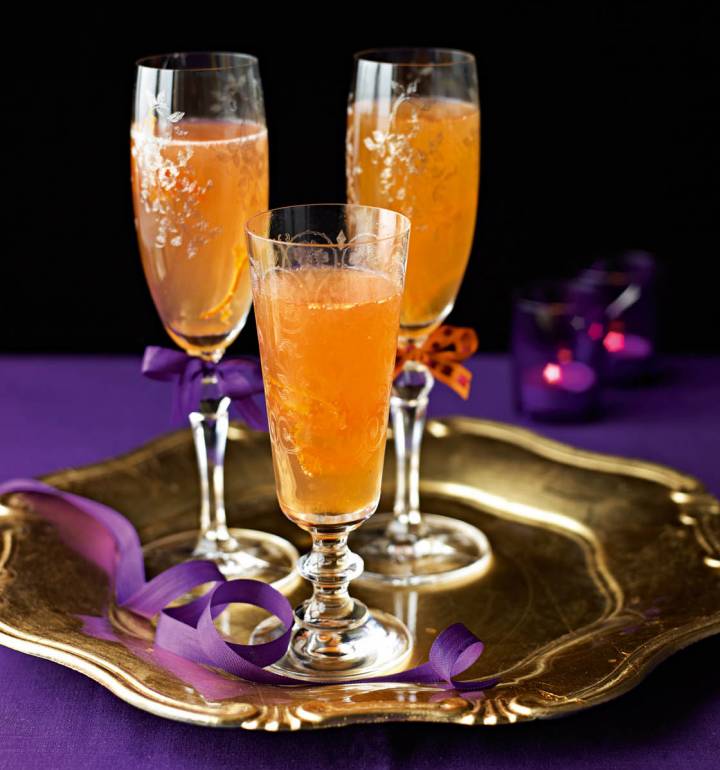 New Year's Eve is upon us. What are you doing? Having people over to the house? Or are you going somewhere. No matter what you are doing, this "must make" New Year's Eve Drink is a Snow Cocktail.
8. Cotton Candy Champagne Cocktails
9. Pomegranate and Rosemary Gin Fizz
10. Sparkling Cranberry Prosecco Cocktail
This Sparkling Cranberry Prosecco Cocktail is incredibly easy and makes a great holiday cocktail. From ringing in the New Year to a relaxing afternoon anytime of year, it's the perfect way to celebrate with friends. Bonus: It takes only 3 Ingredients.
11. Clementine Gin and Prosecco Cocktail
12. Pink Lemontini Champagne Cocktail
Pink Lemontini Champagne Cocktail – light, refreshing, and the perfect New Year's Eve cocktail recipe! Can we fit one more teeny tiny recipe in before the holidays?? Please?? This Pink Lemontini Champagne Cocktail is worth it!
13. Midori Martini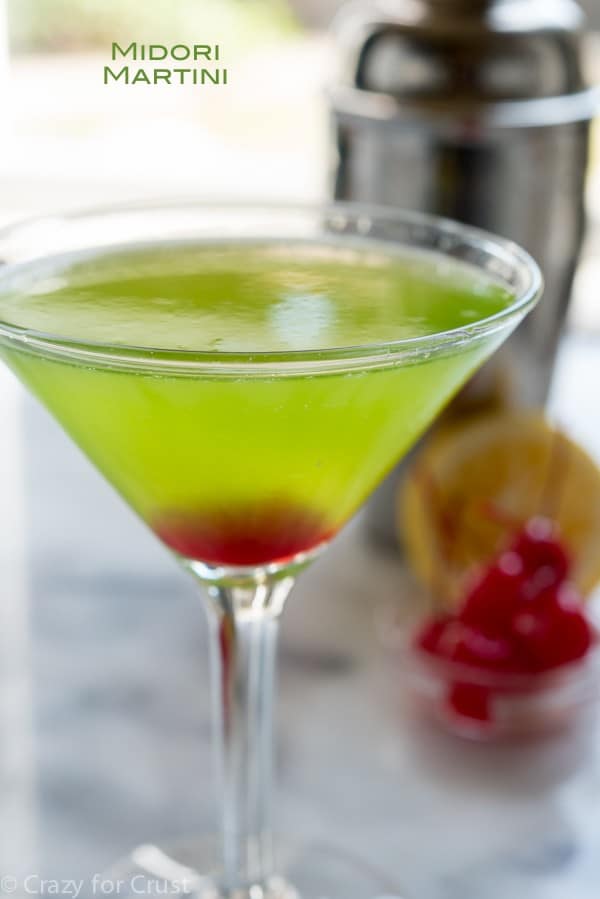 14. Raspberry Basil Champagne Spritzers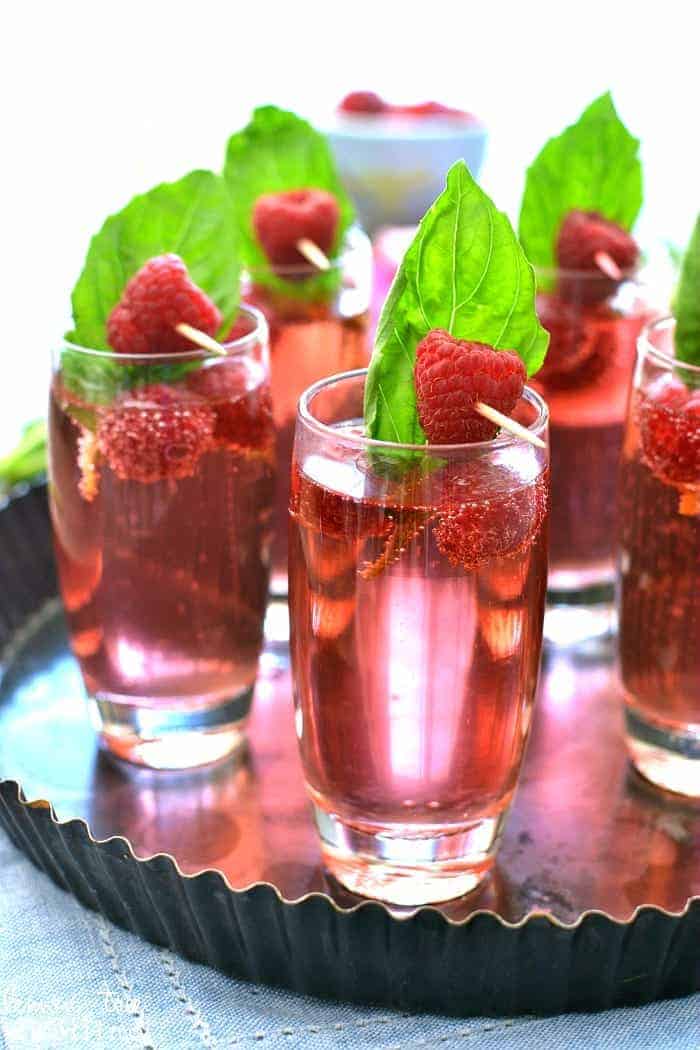 16. Spiked Sherbet Frappe' Punch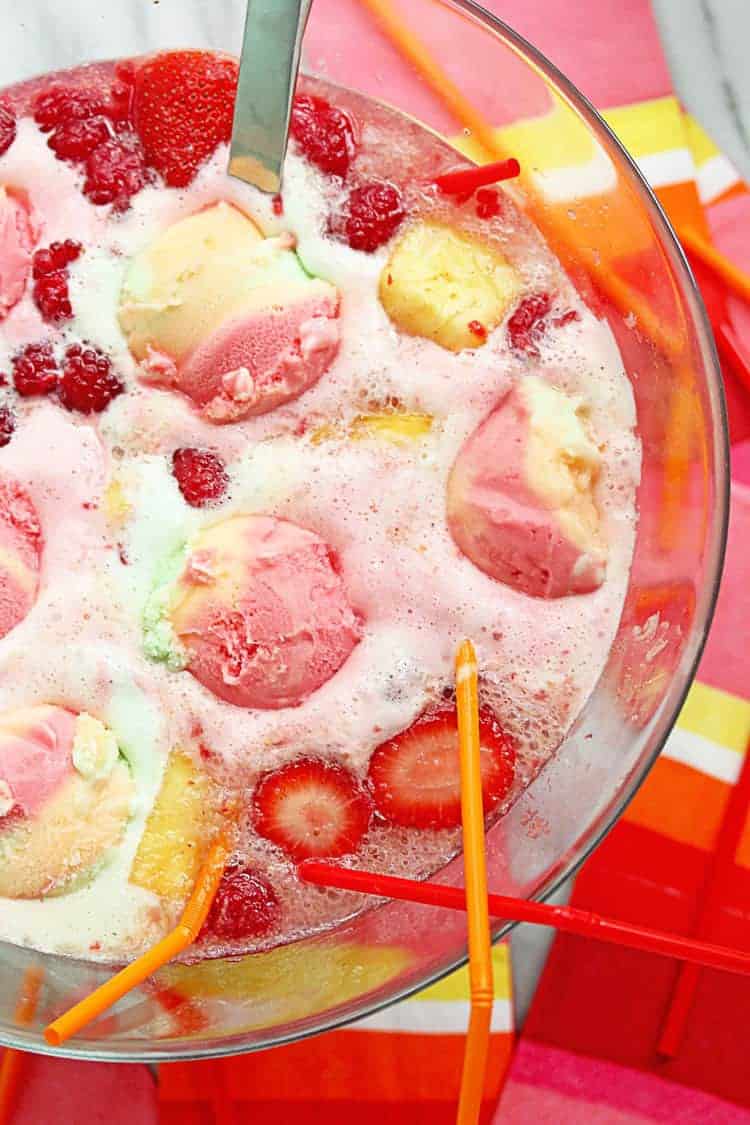 This Spiked Sherbet Frappe' Punch with fun rainbow sherbet is a a beautiful Smirnoff pink drink perfect for entertaining all year round.
17. Tropical Champagne Cocktails
18. Skinny Spiced Cranberry Punch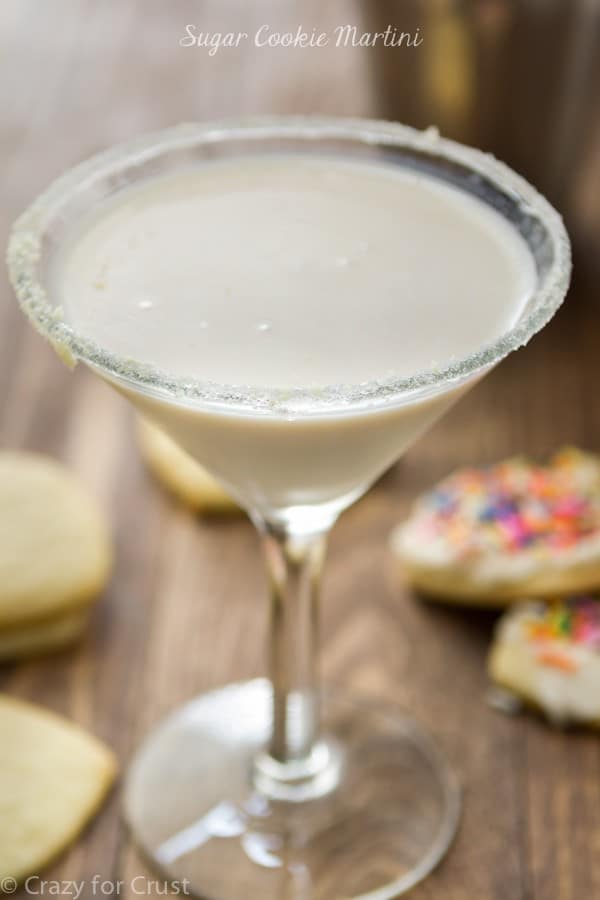 DiamondCarter.com