New Years Eve is a great holiday – a time for new beginnings and saying goodbye to old habits. Enjoy these 20 delicious New Year's Eve dessert recipes.
1. New Years Eve Countdown Cupcakes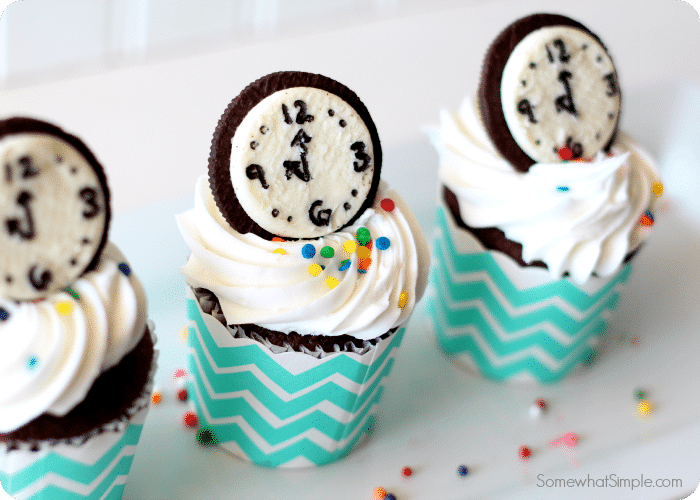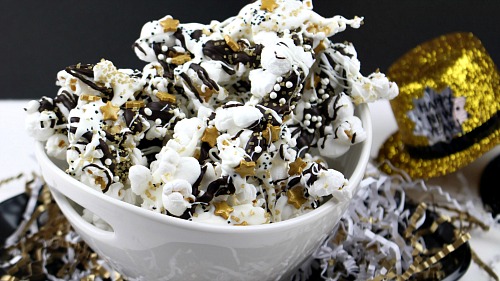 Along with fun and friends, food has to be one of the best parts of New Year's Eve! While you could go buy a couple party platters to stock your New Year's Eve party with food, a frugal (and probably tastier) alternative is to make your own party treats! You could choose to serve homemade appetizers, or snacks like this sparkly New Year's Eve Popcorn!
3. Glitter Dipped Fortune Cookies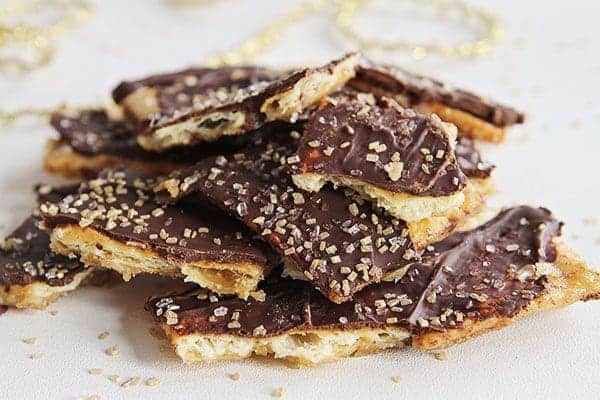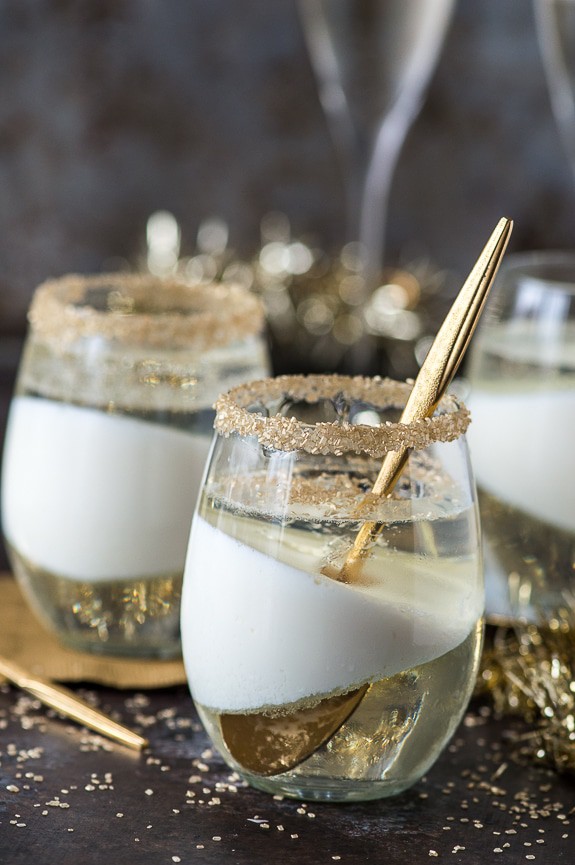 8. New Years Eve Party Hat Cupcakes
9. New Years Eve Milano Cookies
10. Strawberry Champagne Trifles
11. New Years Eve Ball Drop Cupcakes
12. Avocado Vegan Chocolate Truffles With Champagne
17. New Years Eve Bubbly Champagne Cupcakes
DiamondCarter.com