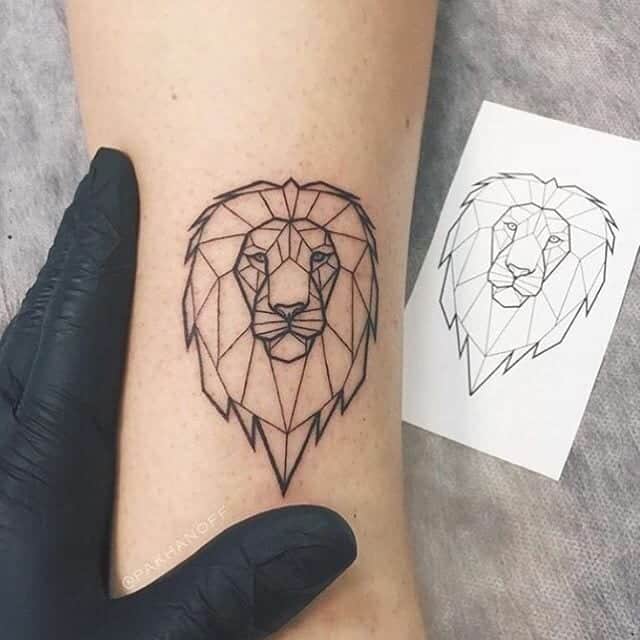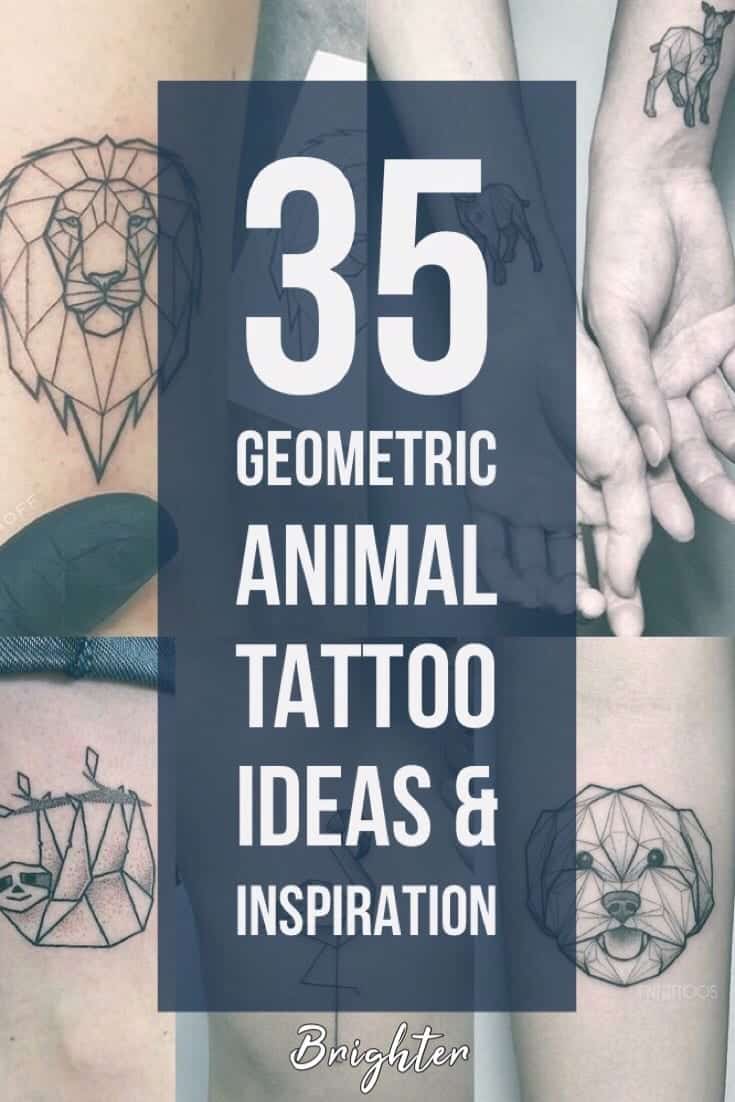 Animal tattoos can be cute and even meaningful, but adding a geometric twist makes it more artsy. Choosing your ideal tattoo can be difficult. Having something permanent on your body is an important decision and should be well considered.
Here's a list of 35 geometric animal tattoo ideas to inspire you and help you with your decision.
Subscribe to Brighter Craft!
Get updates on the latest posts and more from Brighter Craft straight to your inbox.SUBSCRIBEBy subscribing, I consent to receiving emails.Powered by Grow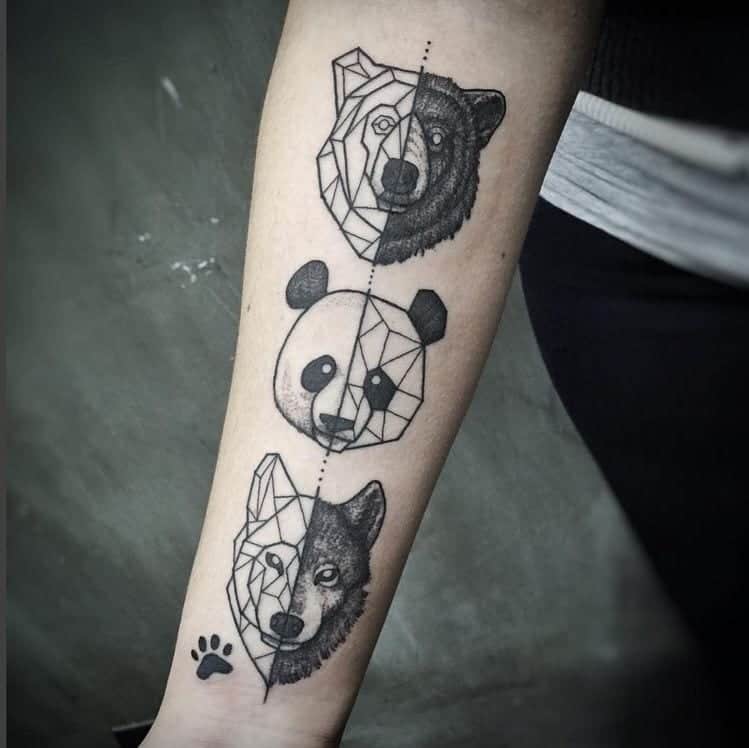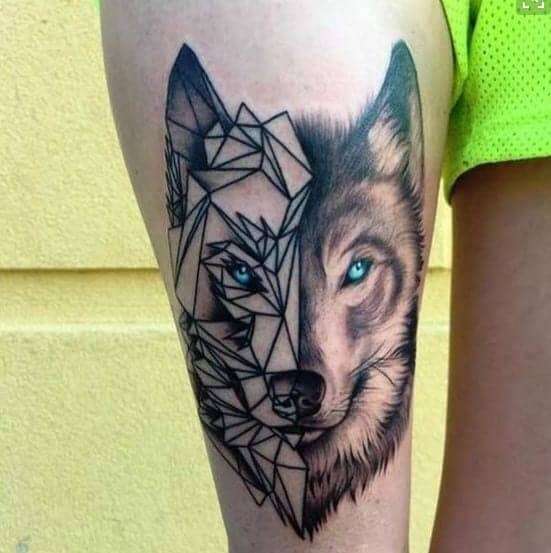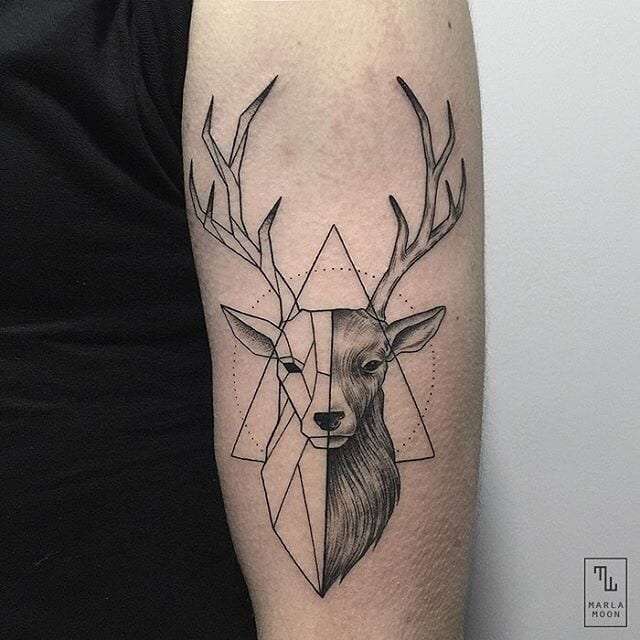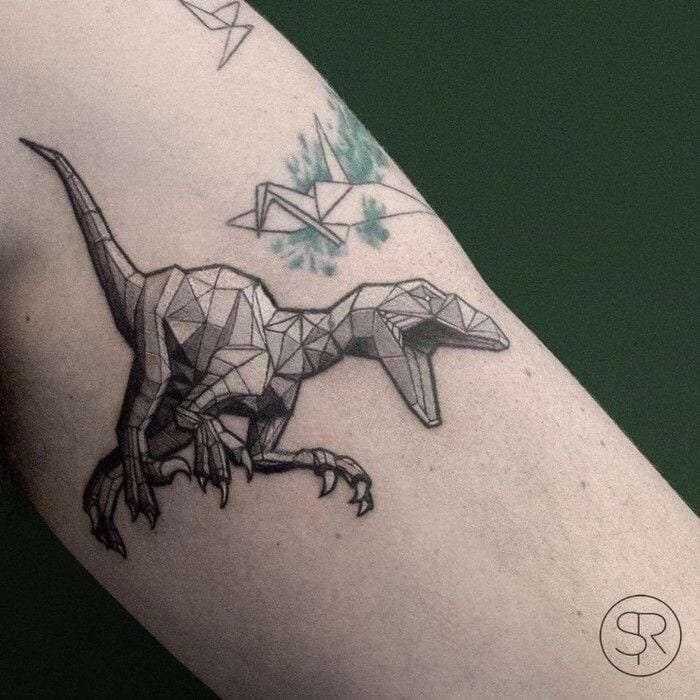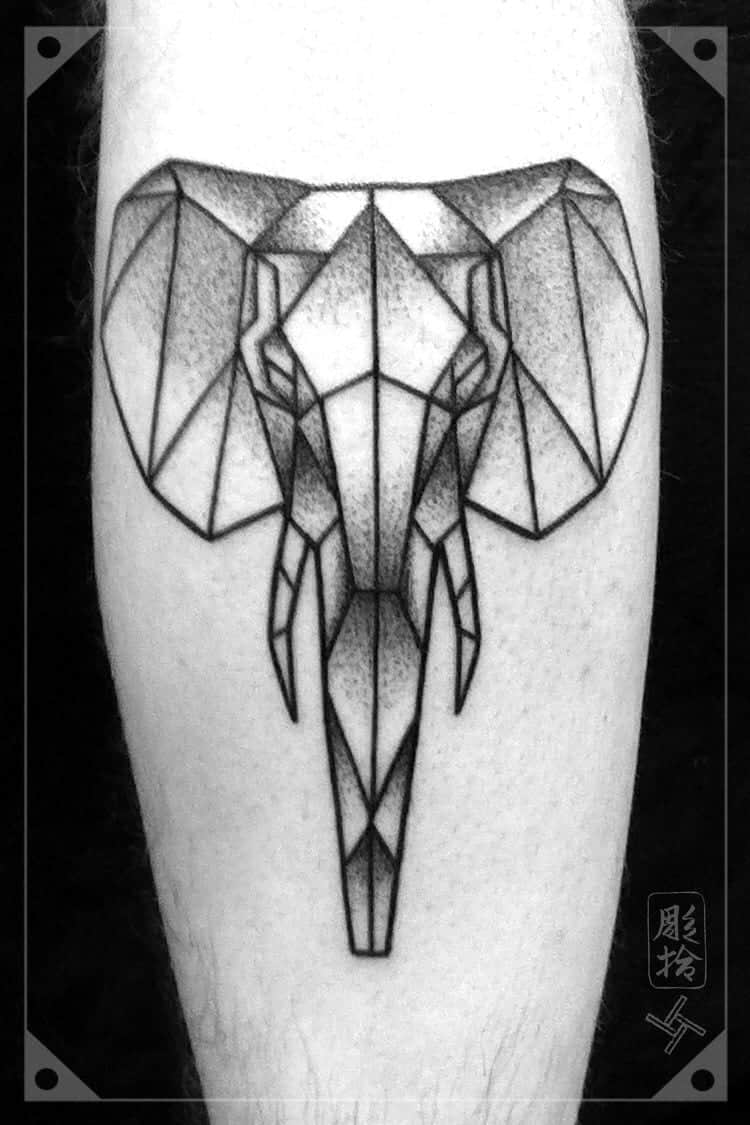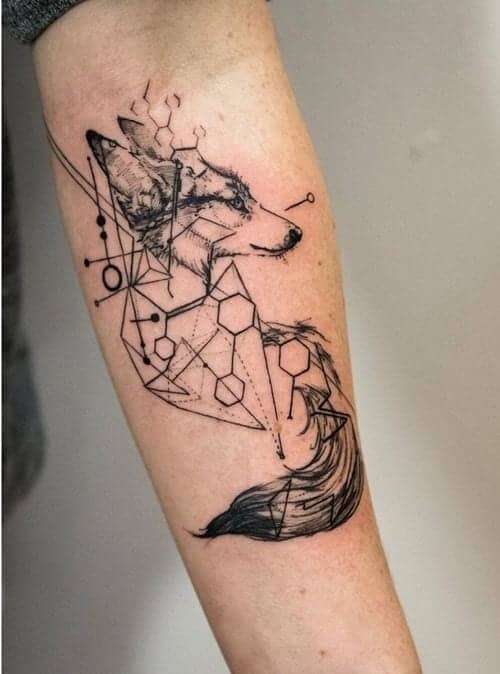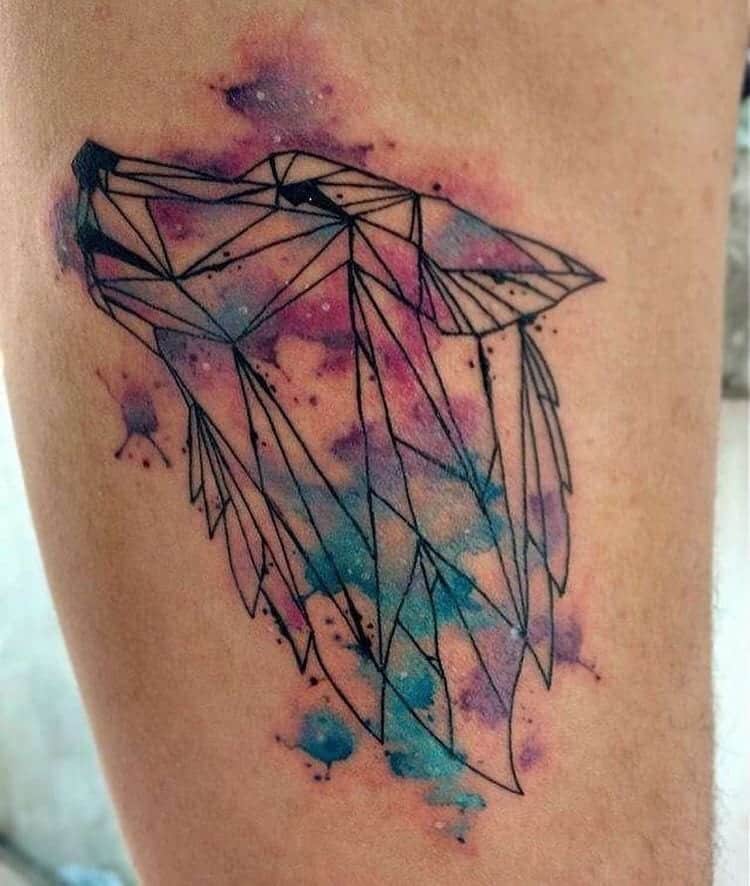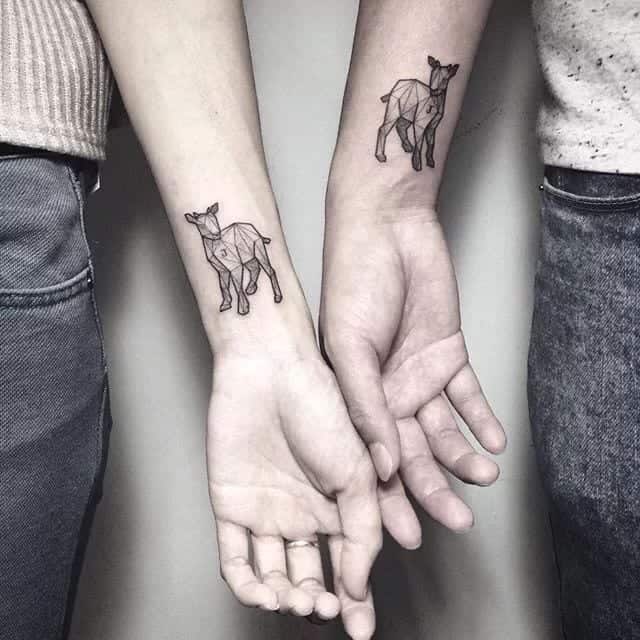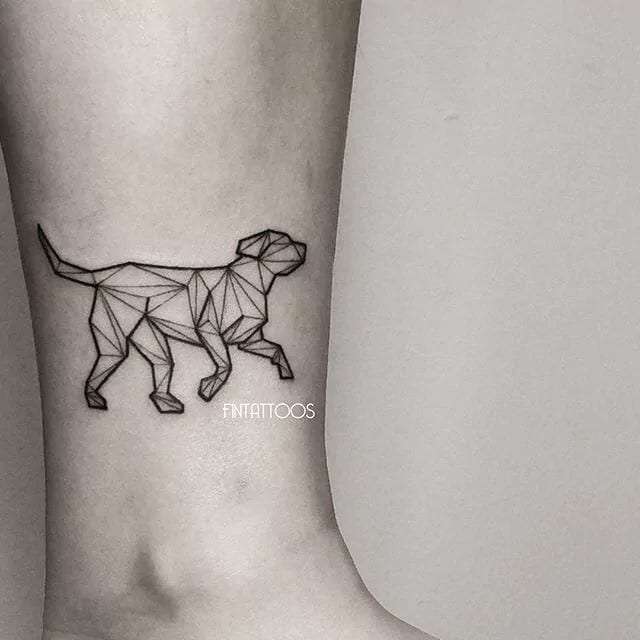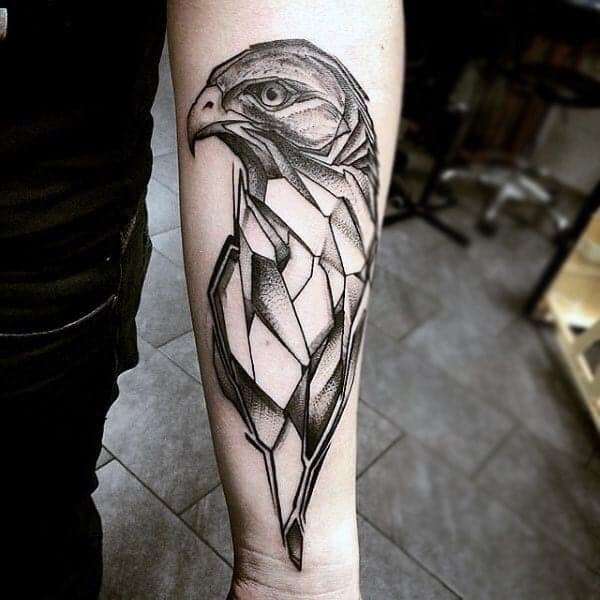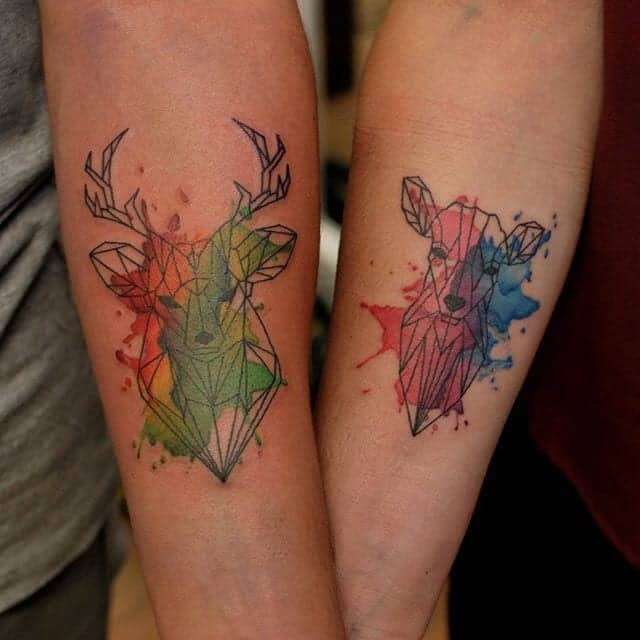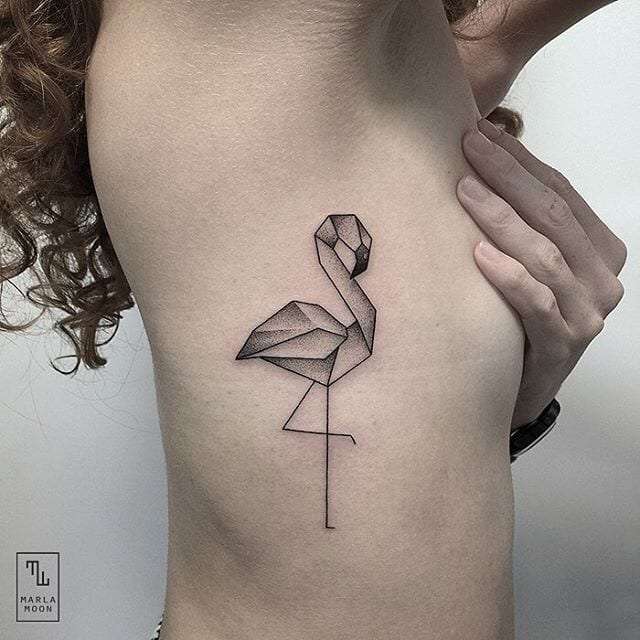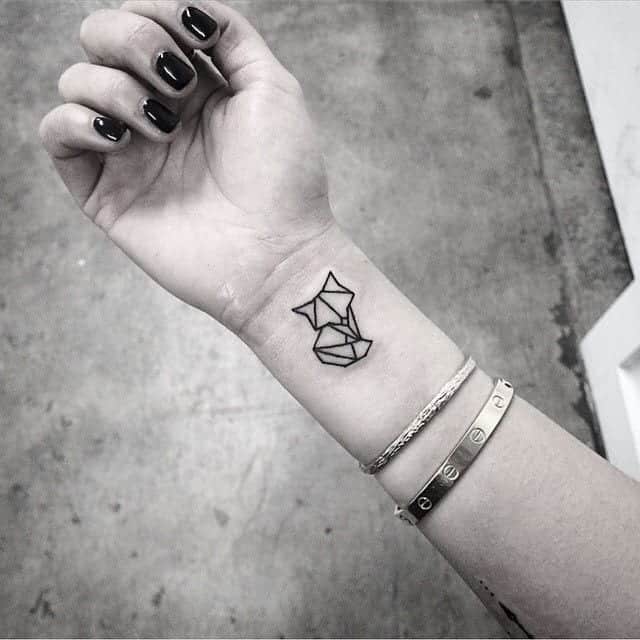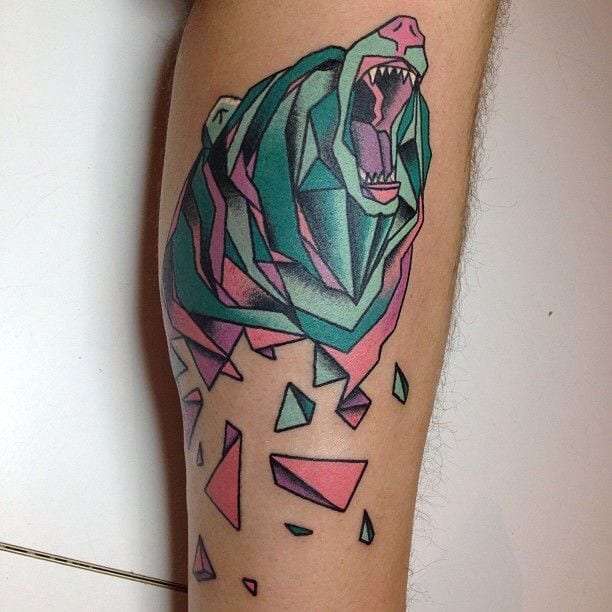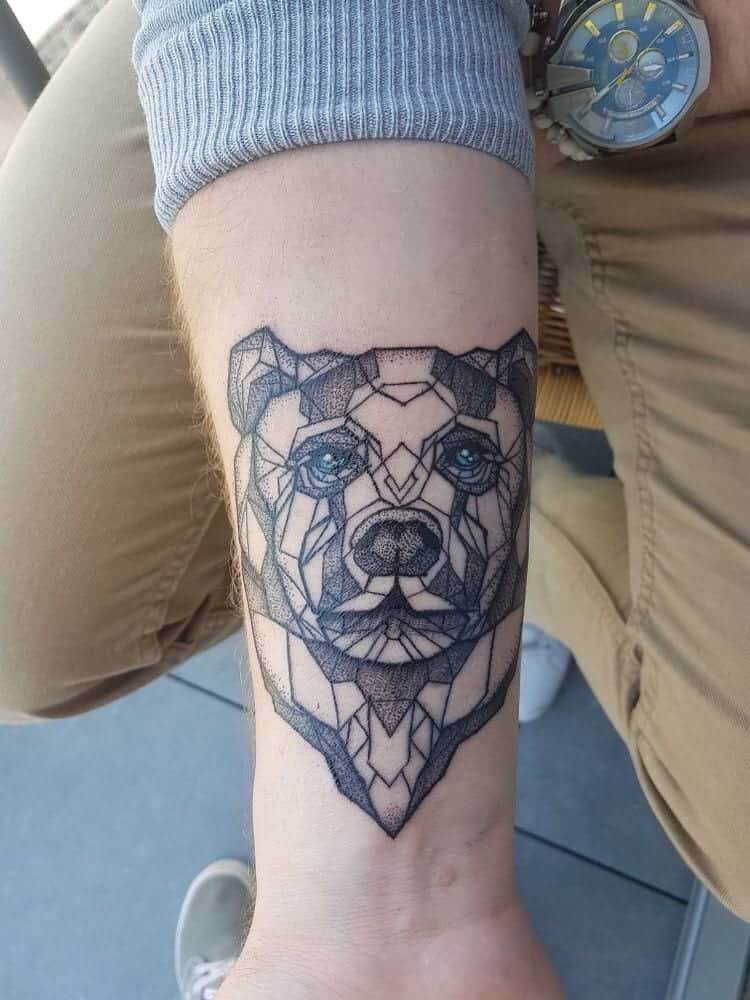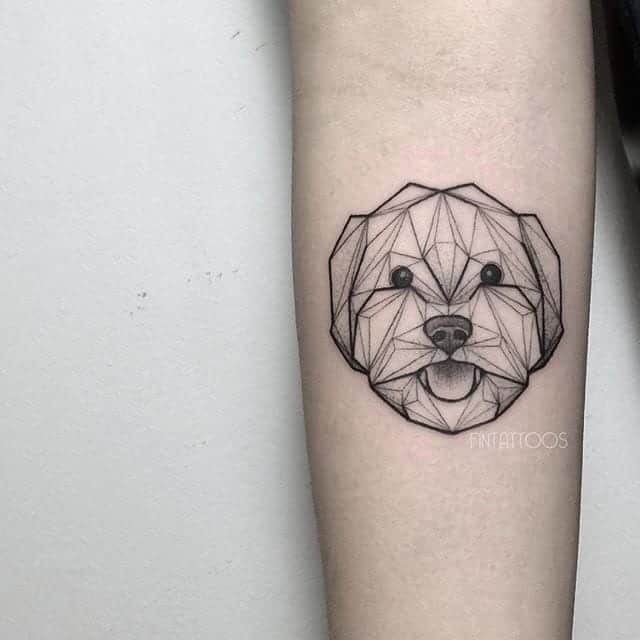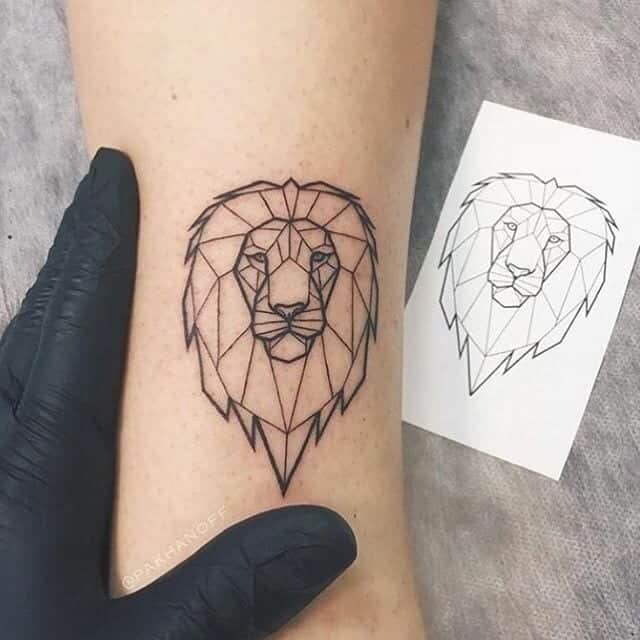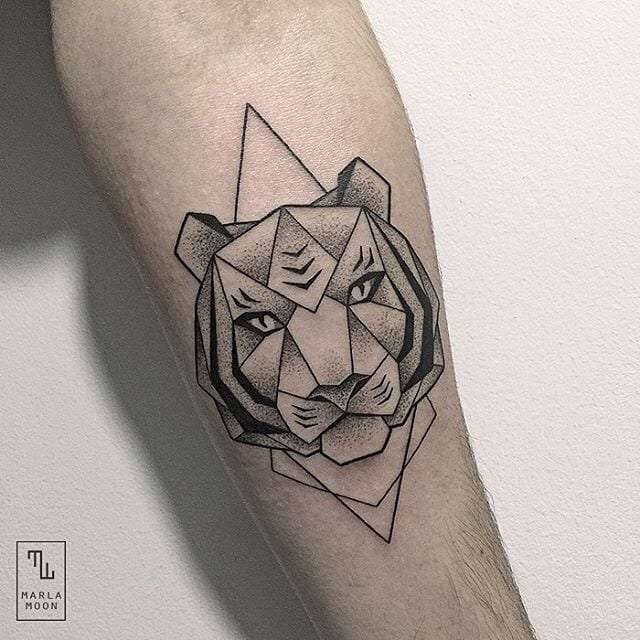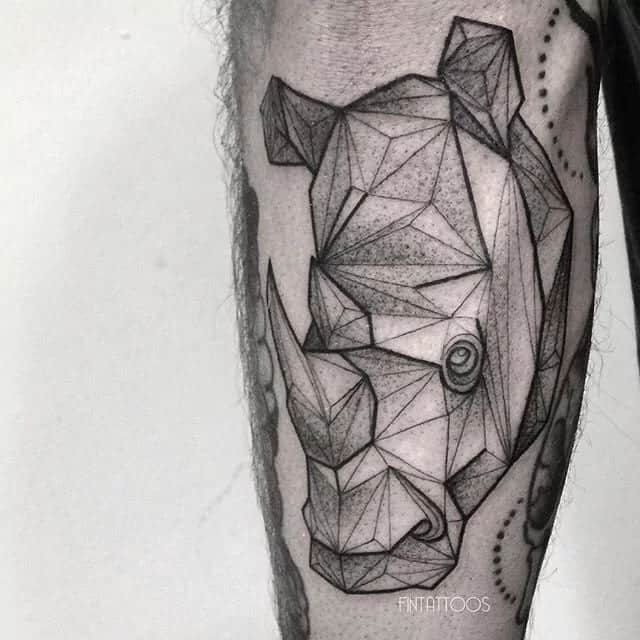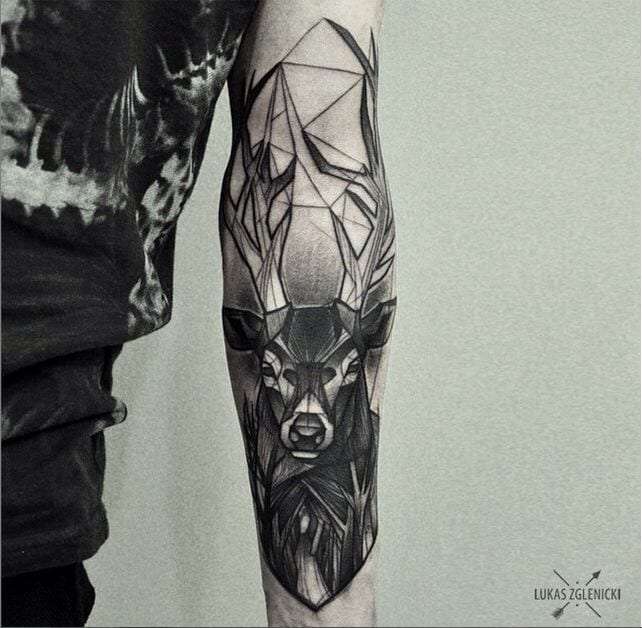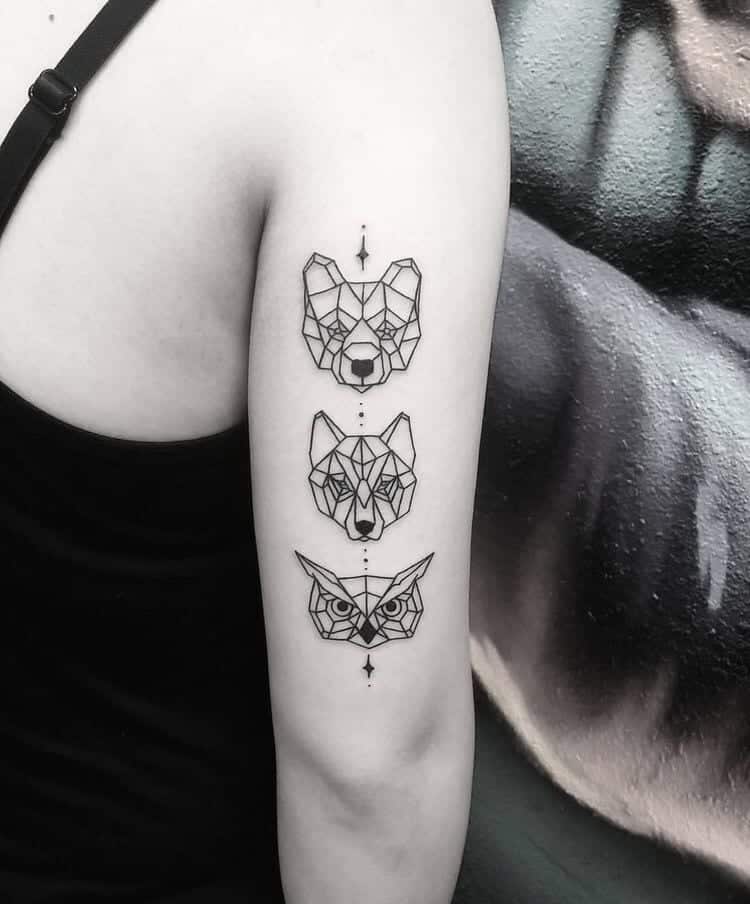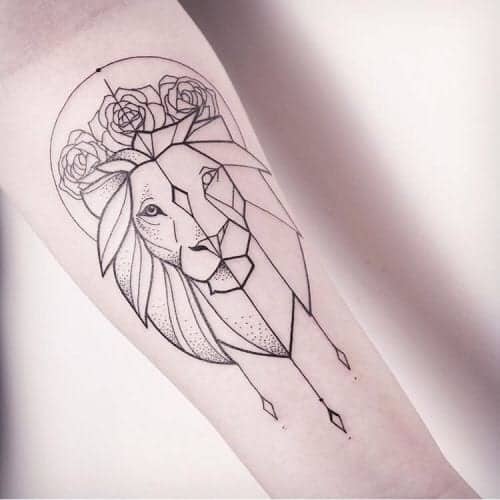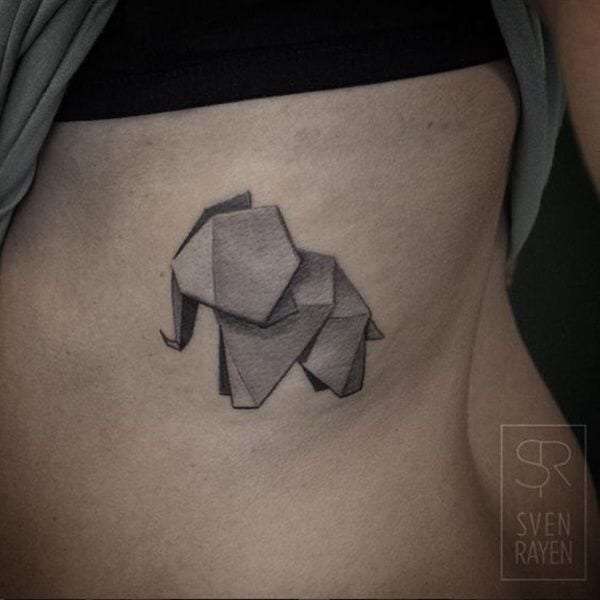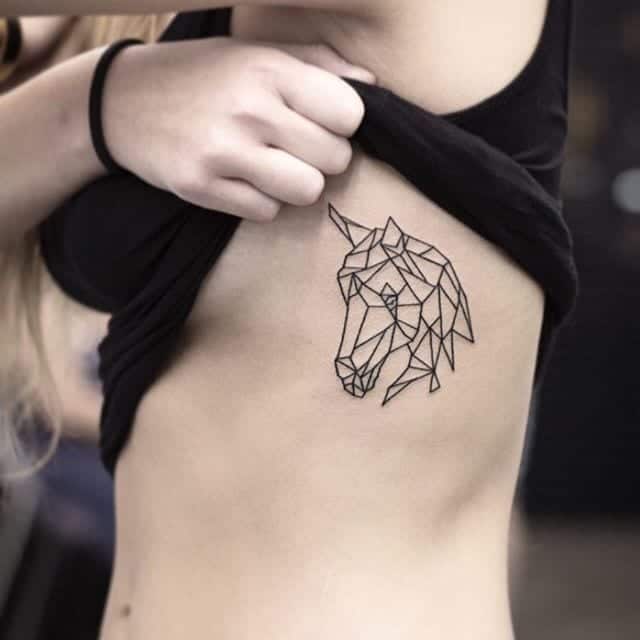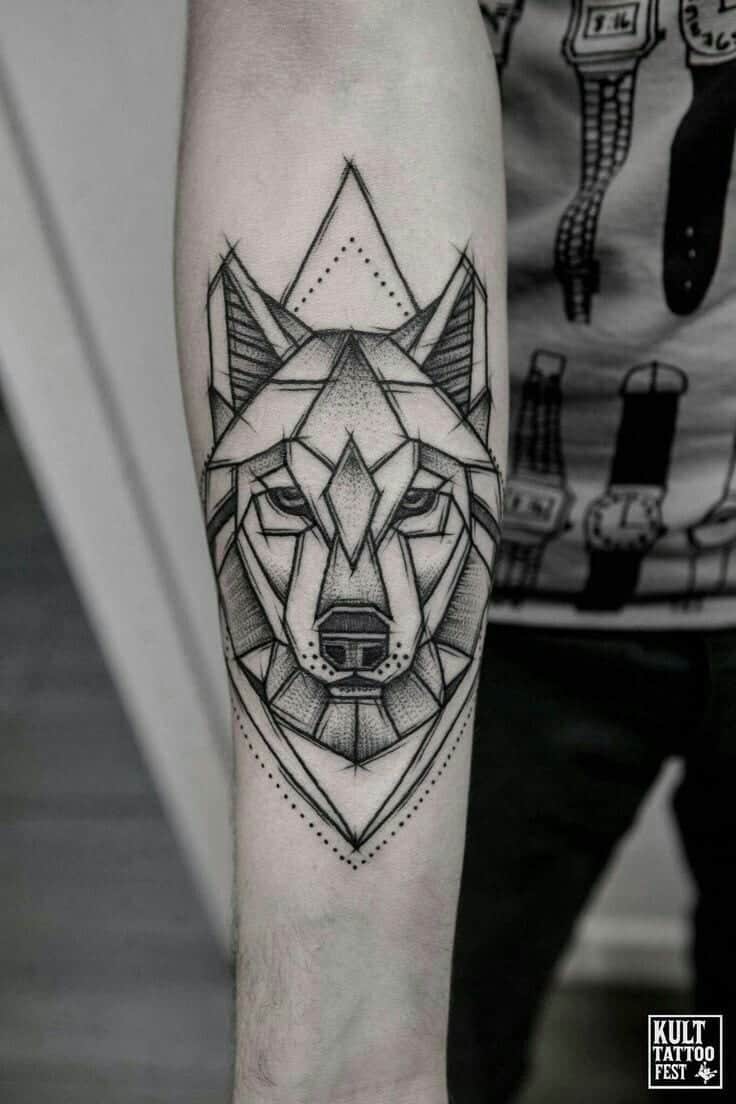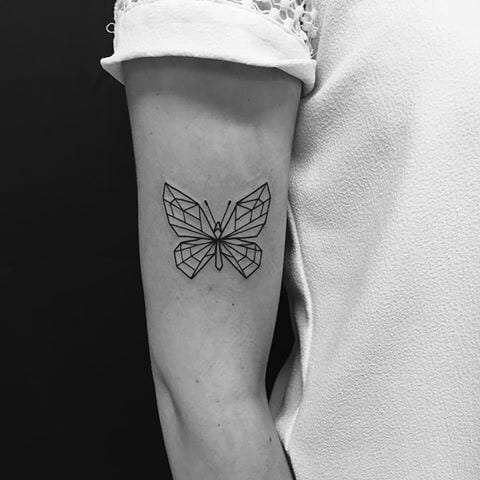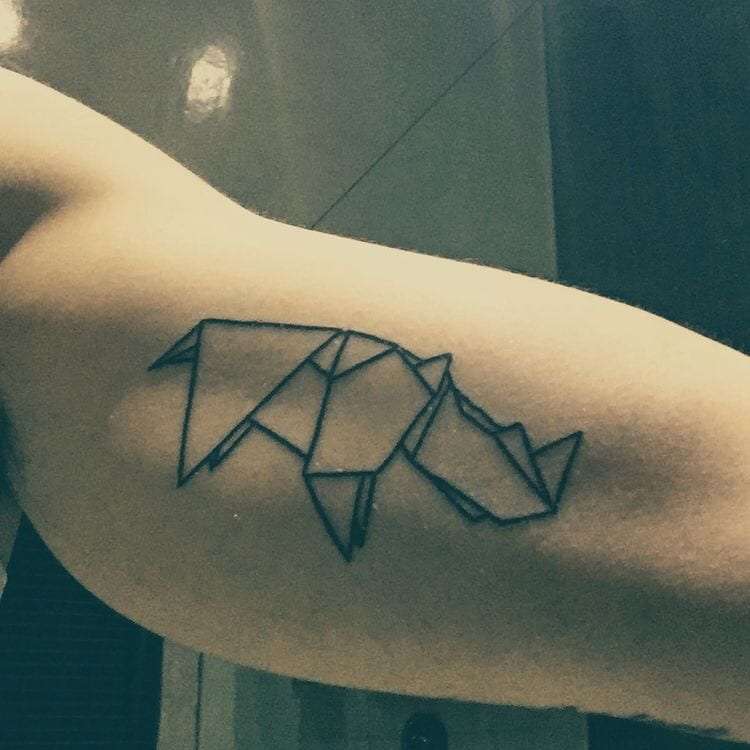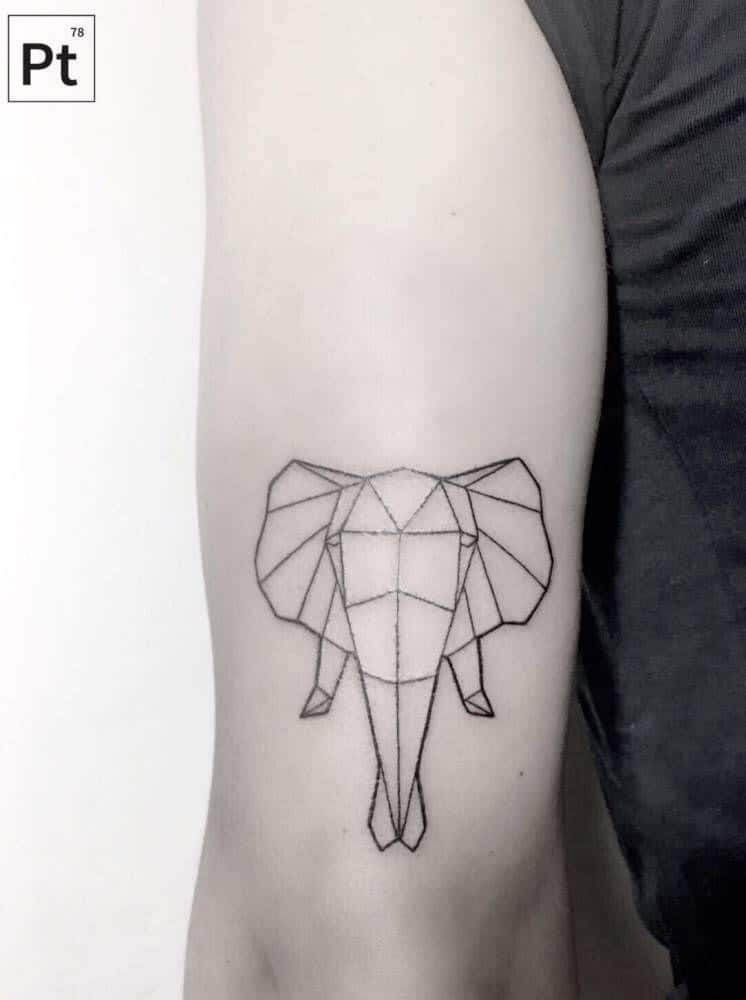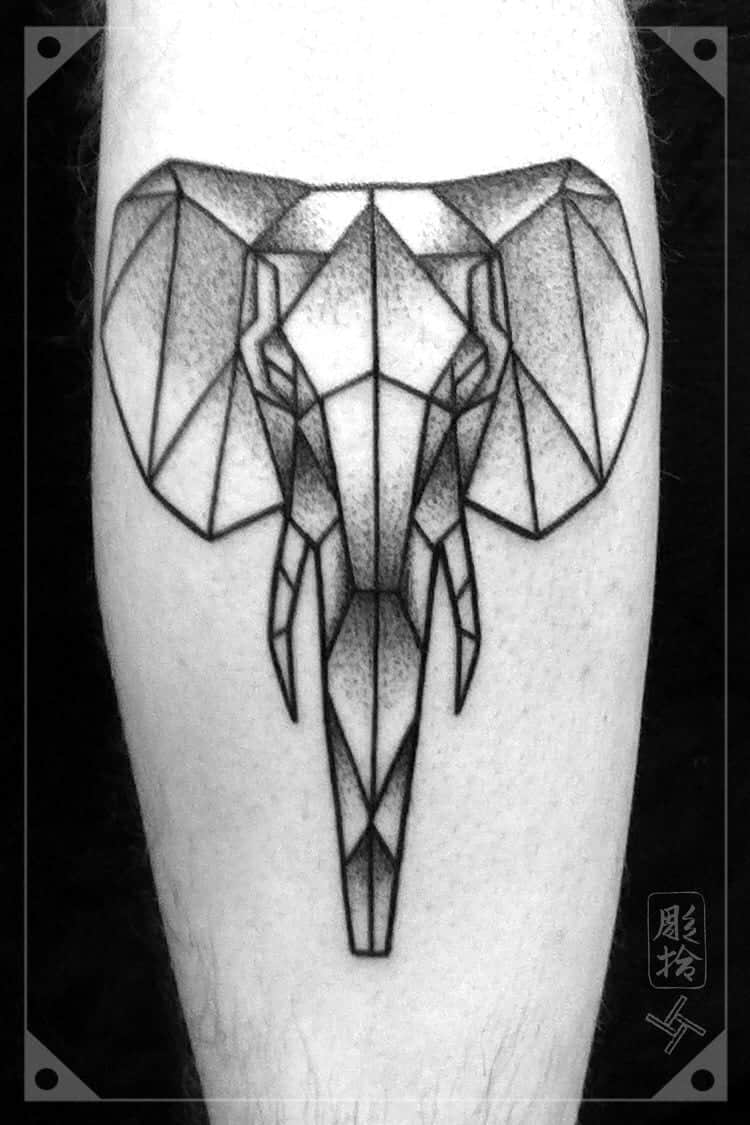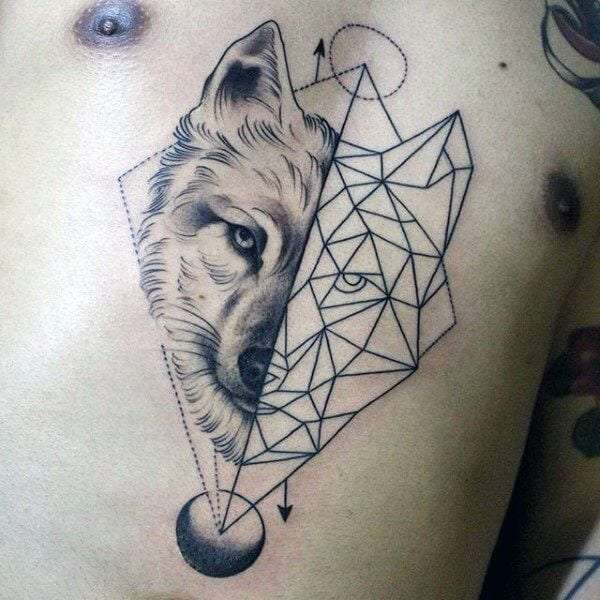 DiamondCarter.com